When I joined SGN in 2015, I was employed through an agency as an Administrator.
I joined with a view to building up some office-based experience and pursuing a career more closely related to my degree; Equine Science. After only a short time at SGN I realised there were so many opportunities and I was eager to build on my knowledge and experience.
After becoming a permanent employee, I applied for a role as a Records Control Assistant which helped me to gain valuable insight into our on-site operations. After a short while, I progressed to Resource Manager, within this role I was responsible for the stores in London West Replacement depot and helping to facilitate the move to the new Epsom Park depot. In September 2017 I was appointed Business Performance Manager for Major Works South East.
Media library image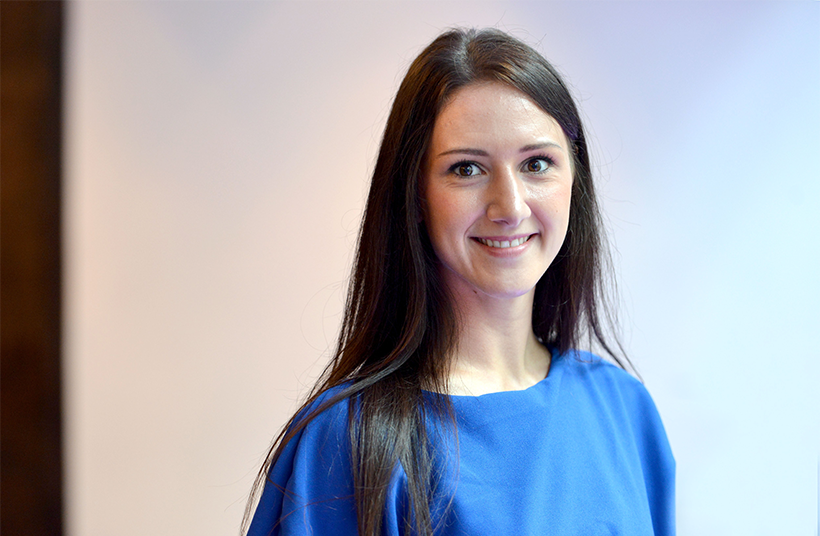 What does a Business Performance Manager do?
On a typical day I am involved in the non-operational aspects of the depot, including management and development of a number of staff undertaking a range of different activities, through the delivery of key financial and business targets. Preparing and updating business plans, managing budgets and driving customer service initiatives, engaging closely with contractors, monitoring their performance and supporting processes such as finance, customer service and SHE.
The best thing about being a Business Performance Manager at SGN
The variety in my work definitely keeps my mind engaged and I enjoy being involved in key decision making for Major Works Replacement. I love the challenge of working with contractors to deliver our targets; which is particularly rewarding when we hit our forecast as planned. I also work within a great team in which everyone wants to achieve the same goals.
I think the best thing about working at SGN is the number of opportunities, not only for career progression but for involvement in different projects and initiatives. There is also huge emphasis on team work and lots of opportunities to strengthen working relationships with CAP and strategy days.