I started my career supporting Team GB and elite Scottish athletes prepare for international competitions as a Sports Scientist. But after six years in the sports industry, I decided to opt for a career change.
I was looking for new challenges and great professional development opportunities, and I found that at SGN. 
Learning the ropes from experienced colleagues
I'm currently shadowing experienced managers for our gas mains replacement team and learning the ropes as a trainee. The coronavirus pandemic unfortunately put paid to some of the traditional training plans. As a trainee, I felt a little unsure of how I'd be able to develop working in isolation, but through the video conferencing and online platforms available, my colleagues have helped me feel involved, establish good routines and supported me with my studies.
Media library image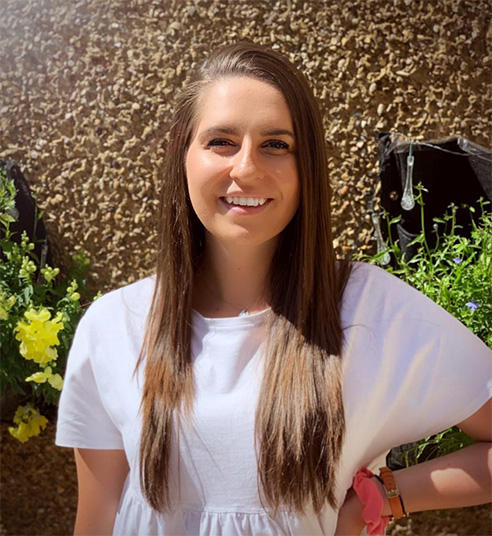 Opportunity to drive change
I've been working with my training mentor to develop guidance for our engineers to keep safe from coronavirus when returning to work on site in the future.

Researching government, NHS, SGN and energy industry body information, enabled us to create a list of key topics necessary for creating safe working environments. This CDM document ensures our colleagues are following the correct procedures based on the current advice for travelling to site, hand hygiene, the use of tools and plant as well as what to do if someone falls ill.