Media library image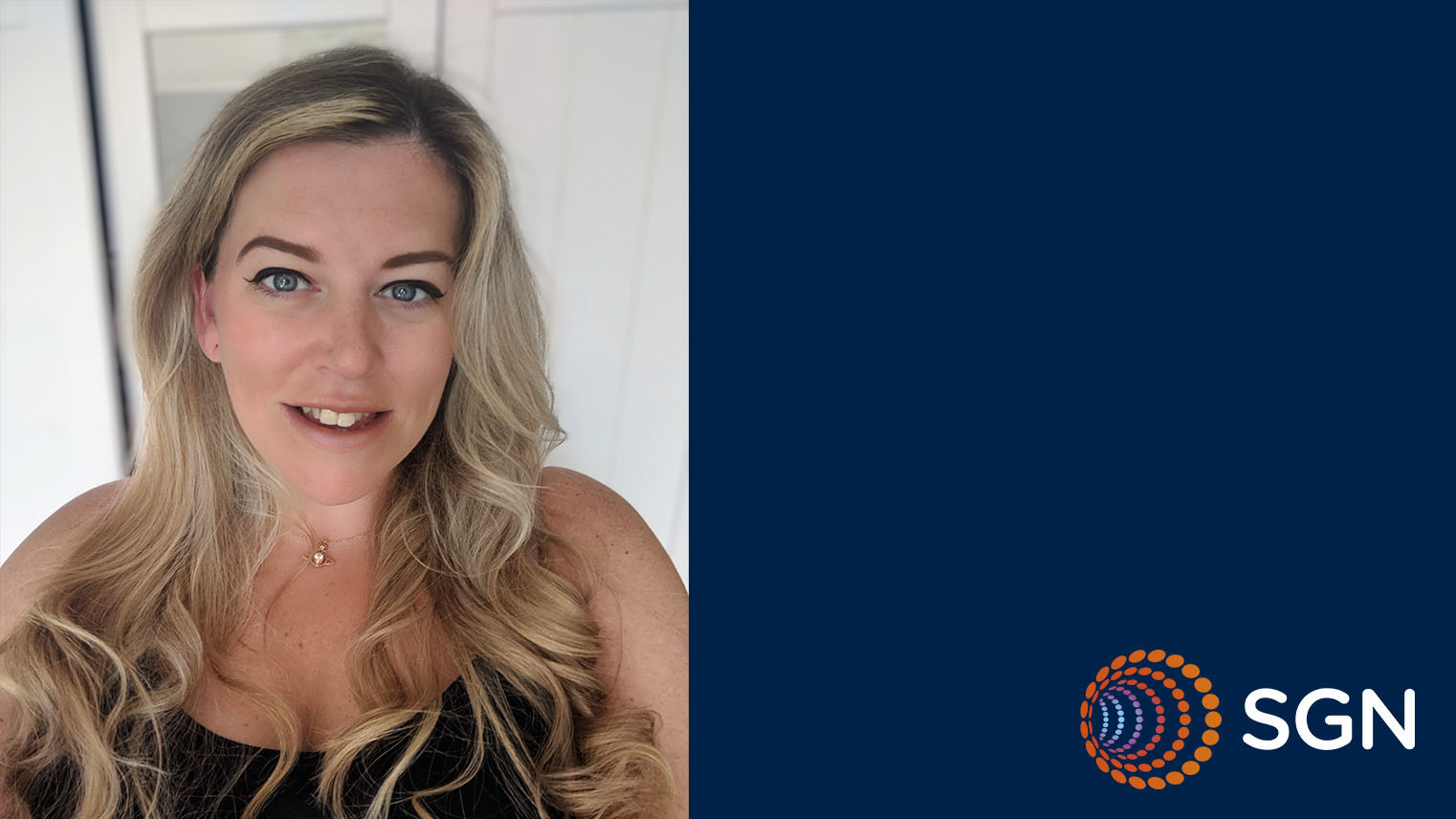 I joined SGN back in 2008 following my university degree in PR and Communication. Based at our Operations Control Centre in Portsmouth, I expected to only be working for the company temporarily. However, I enjoyed working with such fantastic people that I decided to stay on.
I joined the IT team in 2015 during our Evolve project and now I manage and coordinate the IT training programmes for our colleagues in Scotland and the south of England. We're focused on developing IT literacy and skills and increasing people's confidence with new technologies.
Adapting our training strategy amid a pandemic
The biggest impact from coronavirus is replacing our face-to-face training at our offices with courses online. We had to quickly turnaround our training programmes to facilitate remote learning once lockdown measures were introduced.
Training our colleagues on our new FYLD app was originally designed to be classroom-based. We had to adapt our approach by creating an eLearning package, utilising Office365 programmes, and embracing distance learning.
The demand on IT is increasing to support remote working and we're working hard to enable our field-based colleagues to communicate via Microsoft Teams and helping our engineers take part in online training via our People Portal platform.
We've learnt to utilise and make the most of the technology tools and packages we have at our disposal. We're aiming to communicate and offer training on best practices with these tools so everyone at SGN can benefit.