Our stakeholder advisory panel is made up of stakeholders

to give us feedback on how we're performing and how we can improve.
The panel challenges our team and makes suggestions, which encourages us to keep improving our service and how we do business.
Our panel is made up of members from across a wide range of sectors. It is chaired by Jayne Scott who has a wide range of experience in the regulation arena for a number of organisations, including the government body that regulates us, Ofgem.
Media library image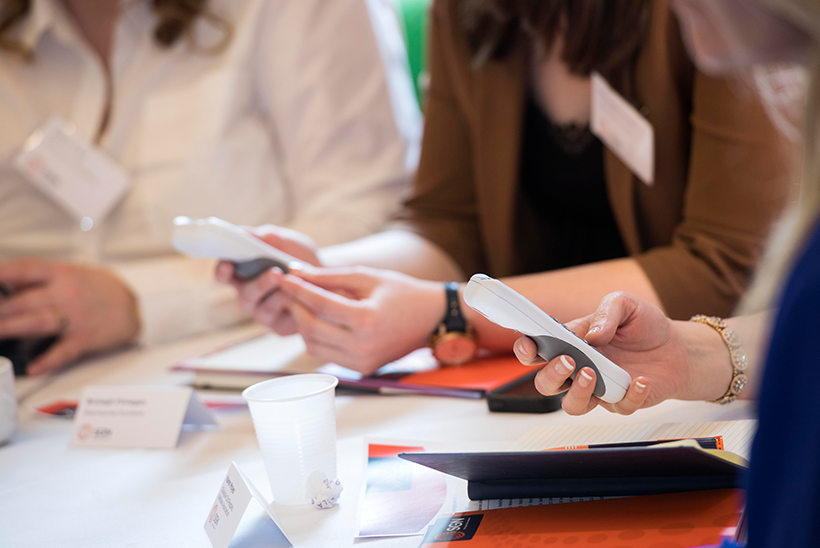 Jayne Scott (Chair)
Jayne brings strong experience in regulatory economics, including in the energy sector.  Jayne served for nine years as a Non-Executive Director of the Gas and Electricity Markets Authority (Ofgem) and was also a Panel Member for the Competition and Markets Authority. 
As well as Chair of SGN's Stakeholder Advisory Panel, she is a member of Electricity North West Limited's newly formed Consumer Engagement Group and a member of the Heathrow Consumer Challenge Board. Jayne also serves on several other public sector boards including The Coal Authority, NHS Counter Fraud Authority and Registers of Scotland.
Matt Copeland 
Matt has worked in the energy industry for seven years in several of roles. He began working at E.ON as part of an internal consultancy, helping the company to understand key strategic challenges. He then moved to the company's political and regulatory affairs division, where he led on the development of policy surrounding generation, networks and retail markets and was heavily involved in shaping the government's 'Smart Systems and Flexibility Plan'.
Matt now works at National Energy Action as Policy Manager and is responsible for influencing governmental and regulatory decisions to have a positive impact on fuel poverty. He is focussing on addressing the gap in funding to meet fuel poverty milestones and ensuring that the RIIO-2 process has the interests of vulnerable customers at its heart.
Matthew Pencharz
Matthew, principal at MSP Strategies, is a consultant on urban sustainability and smart cities with clients in the energy, transport and connected mobility sectors. 
Until May 2016 he was London's first Deputy Mayor for Environment and Energy and led the Greater London Authority's work with relation to reducing carbon emissions, a secure and affordable energy supply, improving air quality, the protection, improvement and creation of green space, waste policy, water efficiency and drainage and making London more resilient in the face of more frequent extreme weather. Under the Mayor's London Infrastructure Delivery Board, he was responsible for working to ensure that utility provision in the capital could meet the challenge of its astonishing growth and seeking to co-ordinate those works across sectors more effectively.
Christine Tate 
Christine is a freelance Consultant and Coach, supporting commercial organisations to develop and implement their corporate citizenship strategy. She also works with the public sector and not-for-profit organisations, to optimise funding and provide integrated services to improve the education, health and wellbeing of residents. She helps national and local charities establish commercial partnerships and build their brand.
Christine has worked in the energy industry for over 30 years and in senior leadership positions across several disciplines, including Training and Development, Human Resources, Call Centre and Contract Management.
If you would like any more information on our panel or meetings, please email us at: lets.chat@sgn.co.uk