Date:
16 Feb 2021
Media library image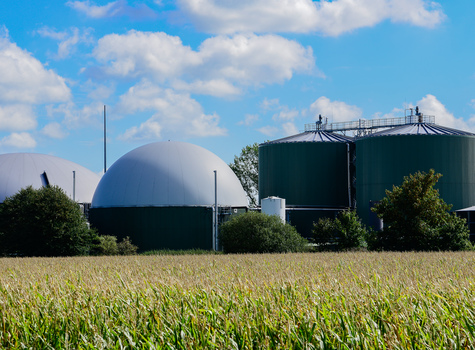 We've set up an Environment Advisory Panel to challenge and provide support with our sustainability strategy and action plan which aims to achieve net-zero by 2045.
The panel of industry sustainability experts will help enhance our work and share best practice approaches to tackle environmentally-related challenges.
Members will also provide insight into the current and future needs of our stakeholders, customers and communities and suggest appropriate actions to improve our environmental performance.
Our Environment Advisory Panel
Kathryn Dapré, Head of Energy and Sustainability at NHS National Services Scotland (panel chair)
Stephen Farrant, Director at Stephen Farrant Advisory Ltd.
Alan Hendry, Director at Sustainability Allsorts
Olivia Bertham, Owner of ORB Sustainability Consulting
Maxine Frerk, Customer Engagement Group observer
Matthew Penchartz, representative from our Stakeholder Advisory Panel
Kathryn Dapré, panel chair, said: "To transition towards a net-zero carbon future, all utility companies must adopt new business practices and consider how best they can support this aspiration. Decarbonisation of the UK's gas infrastructure will be vital in meeting ongoing heat demands and is no small challenge.
"I'm delighted to be chairing SGN's new Environment Advisory Panel and its members look forward to working with the company on this important issue."
Our Senior Lead on Environment and Climate Change Carolina Karlstrom said: "The panel's members all have very exciting backgrounds and bring different skills and experiences which will be extremely valuable to SGN.
"It's important we seek advice and challenge in this way, we need more collaboration and cross-pollination to achieve our ambitions of net-zero emissions by 2045. This Environment Advisory Panel is an essential ingredient in that mix."