Date:
29 Jan 2020
Media library image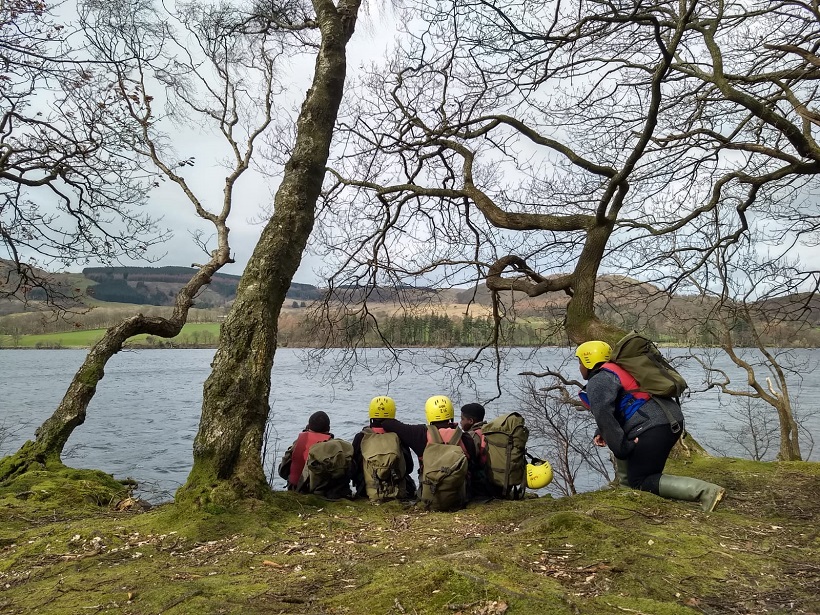 Twelve employees from across our business will be supporting schoolchildren to implement their school values while experiencing adventures in the wild as part of their Outward Bound courses in 2020.
We're continuing our long partnership with the Outward Bound Trust (OBT) and our team of ambassadors will work with students from six schools in Scotland and the south of England before, during and after their five-day residential trips to the educational charity's UK centres.
OBT helps young people defy their limitations and build their self-confidence through outdoor learning and overcoming physical and emotional challenges.  
This year's ambassadors were recently announced and are all looking forward to working with students and participating alongside them in the programme.
Our Stakeholder Strategy Manager Richard King said: "The work OBT do is very worthwhile, so I'm keen to support such a worthy cause. In many ways, times are quite tough for younger people now, and I'm looking forward to playing a part in bringing new and enjoyable experiences to students who might otherwise miss out on these experiences if it weren't for OBT."
Our Network Support Officer Christine Pay commented: "After seeing colleagues participating over the years, I decided to pluck up the courage and apply to help support the local community. I understand what it's like to be scared of something – my biggest fear is heights – so I hope I can encourage and support the young people to overcome challenges outside their comfort zone."
Lucy Sharma, Corporate Partnerships Lead for OBT, said: "We are incredibly proud of our fantastic partnership with SGN, supporting young people across the UK to access true adventure in the wild and change their lives for the better.
"Not only are their employee ambassadors providing support through our courses in the great outdoors, they are helping young people back at school and beyond in the form of careers support, CV writing workshops and work experience. This involvement is a real testament to SGN's commitment to their communities, delivering real and longstanding benefit to their school partners."