Date:
07 Oct 2020
Media library image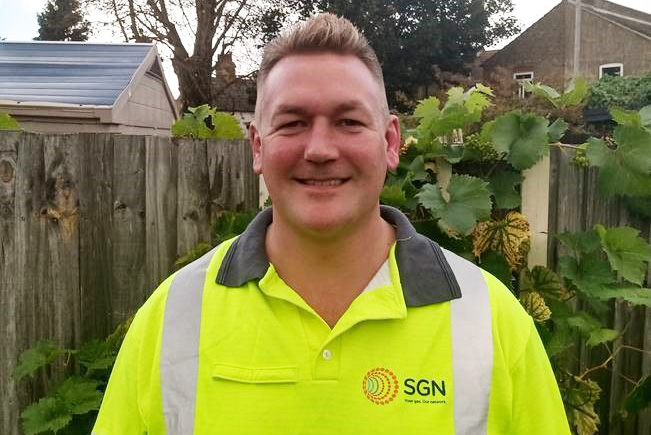 We're celebrating National Customer Service Week to recognise and celebrate the excellent customer service in our company.

There's nothing more important to us than keeping our customers safe and warm while giving them a 10/10 customer service. That's why, during National Customer Service Week, we're recognising our colleagues in our engineering teams by sharing positive feedback from our customers.

We're as committed to protecting our colleagues and communities from the virus now, as we were at the start of the outbreak. Back in March, we needed to pause all but emergency and safety-critical work on our network.

As lockdown restrictions now begin to ease in both England and Scotland, we've restarted most of our paused activities where it's safe to do so in line with UK Government and Scottish Government advice.
Customer Experience Manager Linda Spence said: "Our skilled engineers, who are now categorised by the government as 'critical workers', are keeping to social distancing guidelines and wearing additional PPE while working on our sites and, if need be, in homes.

"It's clear from the feedback that our engineers have embraced the new ways of working and continue to deliver a 10/10 service for our customers."
Media library image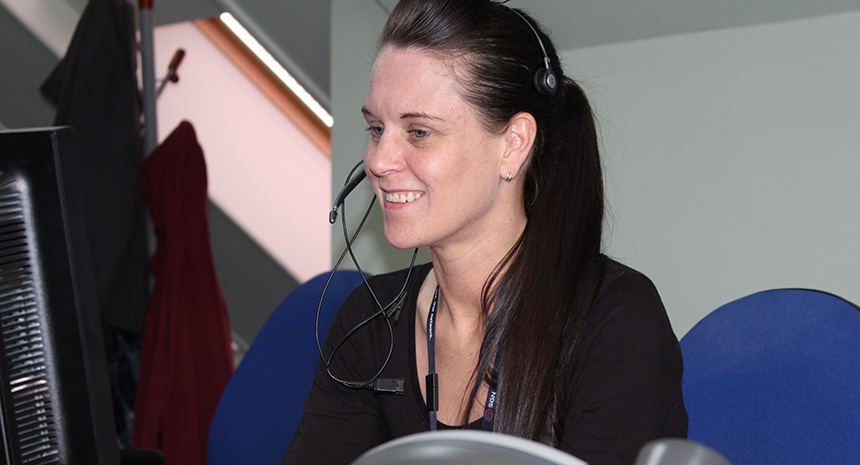 We're also recognising the excellent work of our Customer Service teams based in Perth and Walton Park who are here to support our customers during these tough times. We use a variety of ways to communicate with our customers including our social media channels, Live Chat, email, two-way SMS and via our free-phone customer service number.

Our Customer Service teams dealt with more than 206,000 direct enquiries last year alone. If you need to get in touch with us for help and advice click on the links at the top right of this page.