Date:
27 Jan 2021
Media library image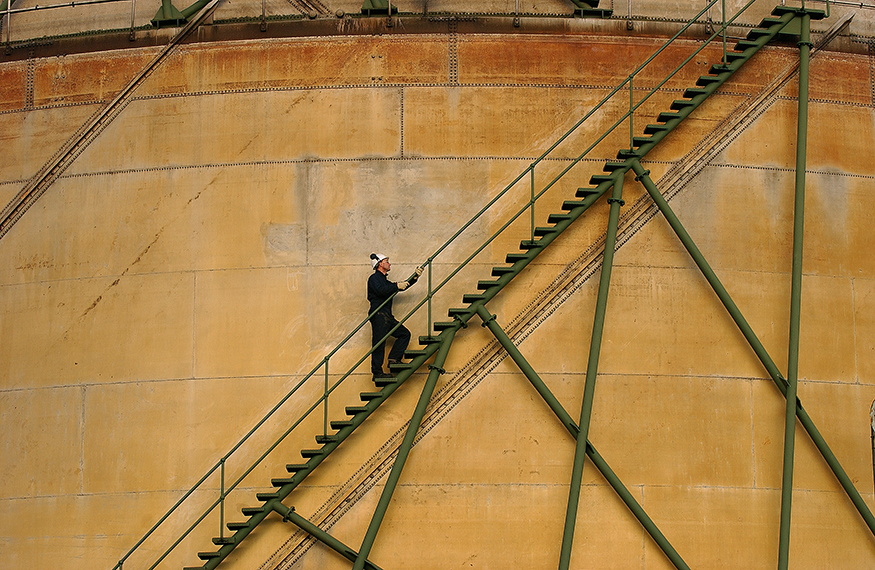 We've launched a collaborative sustainability project alongside Edinburgh Napier University (ENU) to reimagine six of our Scottish-based sites to respond to climate change adaption and help improve biodiversity in wellbeing, community and inclusion.
Eight ENU student teams from a variety of courses will be creating proposals for improvements to the sites and presenting their progress through blogs, videos, exhibitions and demonstrations over the next five months.
Academics, external experts and our industry professionals are delivering a series of lectures and virtual site visits during January to introduce the themes and concepts around the project brief. Teams will then participate in workshops led by professional designers to help generate their ideas.
Following analysis by local councils in October 2020 – which found 74% of the communities we live, work and operate in have declared local climate emergencies – this project is the latest in our commitment to building a shared net zero future by taking environmental action to reduce our impact on climate change as well as socially benefitting the communities we serve.
Our Senior Business Lead on Environment and Climate Change Carolina Karlstrom said: "We're so excited to be working with Edinburgh Napier University on this project to reimagine fossil fuel spaces for good. This project fits perfectly with our environmental sustainability strategy and SGN's drive to achieve net zero carbon emissions by 2045.
"The students, who are current and future change makers, are being given a blank canvas to use their creativity and show how environmental and community action go hand in hand. I can't wait to see the ideas they'll come up with."
Ruth Cochrane, Enterprise Lead within the School of Arts and Creative Industries at Edinburgh Napier University, said: "We're thrilled to have this opportunity for students and academics from a such a wide range of disciplines to work together on a project for social good. 
"SGN are bravely supporting a venture with uncertain outcomes, showing their commitment to innovation and creative problem-solving, while allowing us to develop essential meta skills in our future graduates.  Together SGN and Edinburgh Napier University are creating a space for amazing ideas to take shape and I can't wait to see what emerges."
The teams will be creating proposals for our Armadale, Glenmavis, Hamilton, Hawick, Irvine and Paisley sites. You can follow their progress on ours and ENU's website and social channels throughout 2021.