Date:
10 Jun 2022
Media library image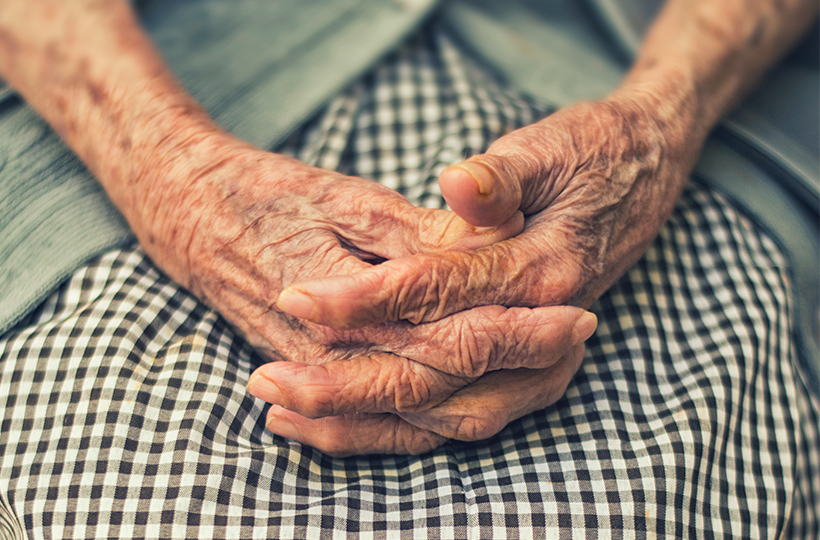 It's Carers Week and one year since we launched our Carer Passport, supporting our colleagues who also have caring responsibilities outside of their work with us. Angie Chaplen shares her experience of how applying for our Carer Passport gave her peace of mind and time while caring for her mum.
I'm a Triage Controller in our Operational Control Centre and I had been very lucky to take the opportunity to use the Carer Passport last year when it was first brought in.
In May 2021, my Dad passed away from cancer and I moved in with my Mum, a strong, independent, beautiful woman who was very poorly. She was in renal failure, with a heart condition and diabetes. I was trying to balance our home life while also trying to look after my Mum – when she would let me!
This included attending hospital appointments, being there to help her with small and large tasks, as well as working my full-time job. As you can imagine, this was very tiring, stressful, emotional, and rewarding all at the same time. I was doing all of this while also being worried that I could lose my job at any point due to the additional time I needed off or having to leave work at any time.
I wanted to be at home in case she needed me. My manager then told me about the Carer Passport, so I filled in an application form and it was approved. As you can imagine, this was a massive weight lifted off my shoulders and meant I had the flexibility to be there with my Mum for hospital appointments, as well as working from home three days a week or more if required.
But most of all, it meant I was able to take care of my Mum, which was the most important thing to me – and I didn't need to be worried about my job.
I'm sorry to say my Mum passed away in November 2021. The Carer Passport gave me the peace of mind that was so important to me and my Mum, giving me the time to be there for my Mum without the added stress of my work life.
I will always be grateful for that.