Date:
24 Jun 2020
Over 100 of our kind-hearted colleagues have been using their spare time to help those in need during the coronavirus pandemic, equating to nearly 1,000 hours volunteering time.
Due to their roles, many of our people have been unable to work from home full-time, so we've encouraged them to give something back to our local communities and help the most vulnerable people during these unprecedented times. 
In Scotland and the south east of England, we've had people delivering food and medical supplies, gardening, dog walking and helping the NHS.
Media library image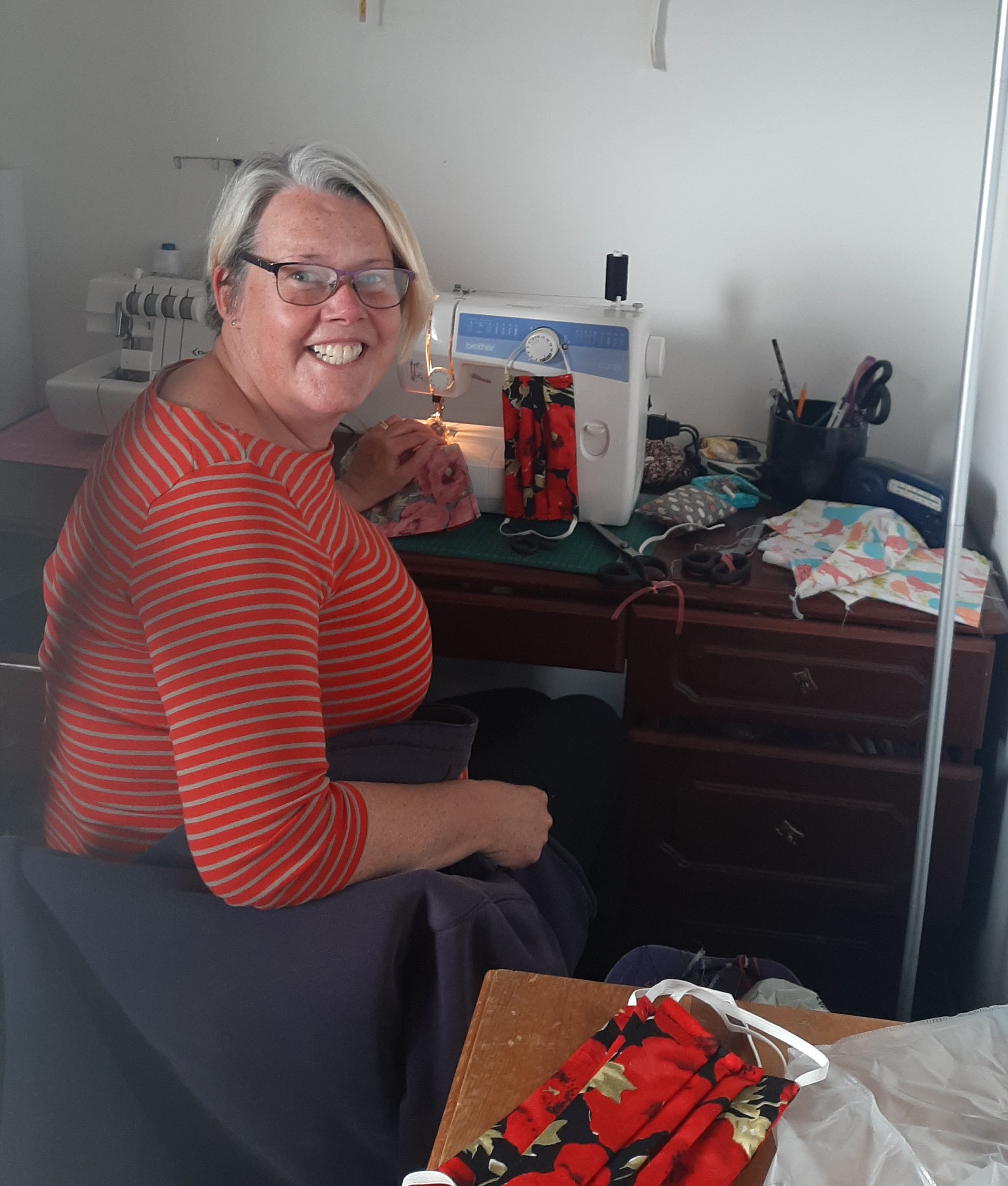 Marie, who works in our Edinburgh depot, has been making face masks from her home. She said: "When I saw online that Edinburgh Mask Makers were looking for volunteers, I contacted them straight away. I'm a keen sewer so this sort of thing is right up my street, and it was a great opportunity to help a local charity group. Being given the chance to volunteer on SGN time has been fantastic – it's a great feeling knowing I'm helping those in need during these difficult times."