Date:
24 Mar 2022
Media library image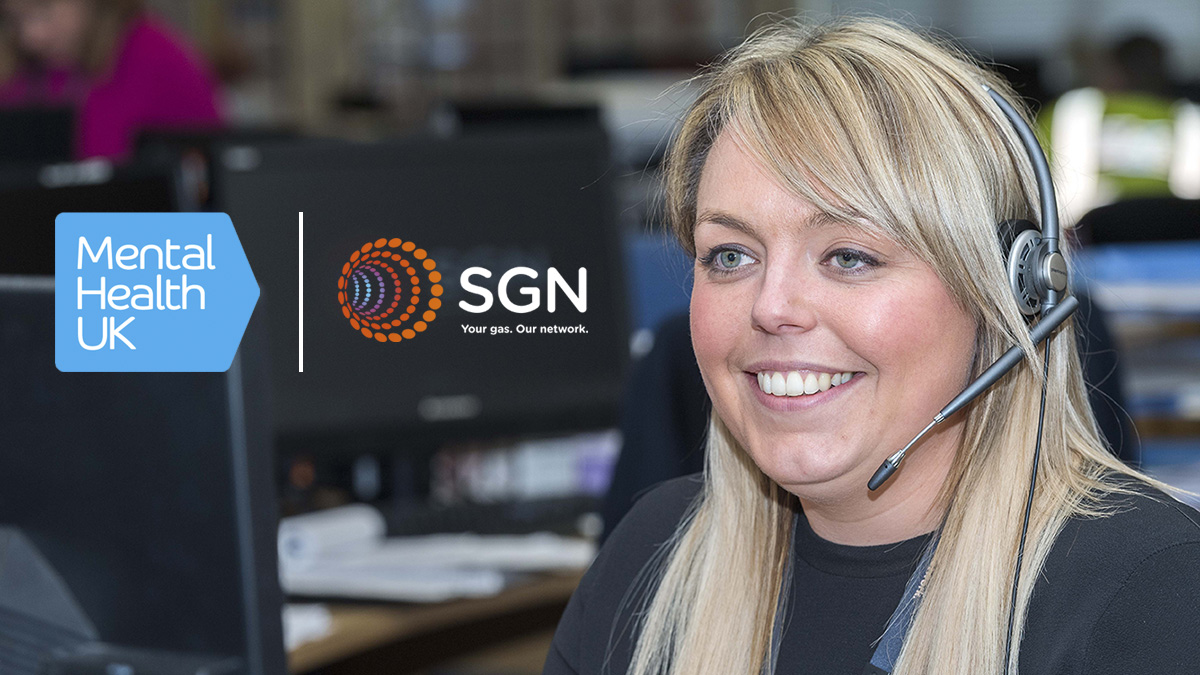 We have partnered with Mental Health UK (MHUK) to reach vulnerable people in Scotland who are struggling most to stay warm in their homes.
Our collaboration with the mental health charity launches today and will run for the next six months.
We're funding an additional specialist support adviser for MHUK's Mental Health and Money Advice Service. It will offer help to people whose mental health is being impacted most by rising energy costs.
The partnership has created a pathway for us and our partner organisations to refer customers in need to the well-established and successful advice service, where they can speak with a dedicated specialist adviser. Support is tailored to the needs of each customer to enable improved mental health, while advice around energy bills, gas safety in the home and debt management is available.
With energy costs increasing, more people than ever are facing debt and financial hardship, and as a result, many individuals are facing poverty and poor mental health.
The service offered a significant increase in support in 2021, due to the pandemic impact and people facing an increase in household costs.
Mandy Burrell, Service Manager for the Mental Health and Money Advice Service, said: "This new partnership with SGN means that we can expand the vital work we do and reach some of the most vulnerable individuals and families through a bespoke advisory service that understands the challenges faced by people with poor mental health.
"We can support customers to address energy costs, maximise income and resolve housing needs, making sure that they have safe and warm homes in the difficult times that lie ahead."
Linda Spence, our Vulnerability Manager, said: "Over the past year, we've established many more partnerships with organisations which offer varying support services to help our customers who are in need. Now more than ever, it's vital we're able to help individuals and families who are struggling to stay safe and warm in their homes, which can have a significant impact on mental health. We're extremely proud to be partnering with Mental Health UK, allowing us to reach more vulnerable people and provide a dedicated and trusted advice service.
"Our colleagues, working both in our offices and in people's homes, come into contact daily with customers who are facing many challenges affecting their mental health. With the support of Mandy and the team at MHUK, we have provided training to teams across our business so they know what signs indicate someone may be struggling, and how to refer people to this essential service, ensuring we never need walk away from a customer in need."
For more information on how this service could help you or someone you know, please visit: https://www.supportinmindscotland.org.uk/mental-health-and-money-advice-line