Date:
17 Nov 2020
Media library image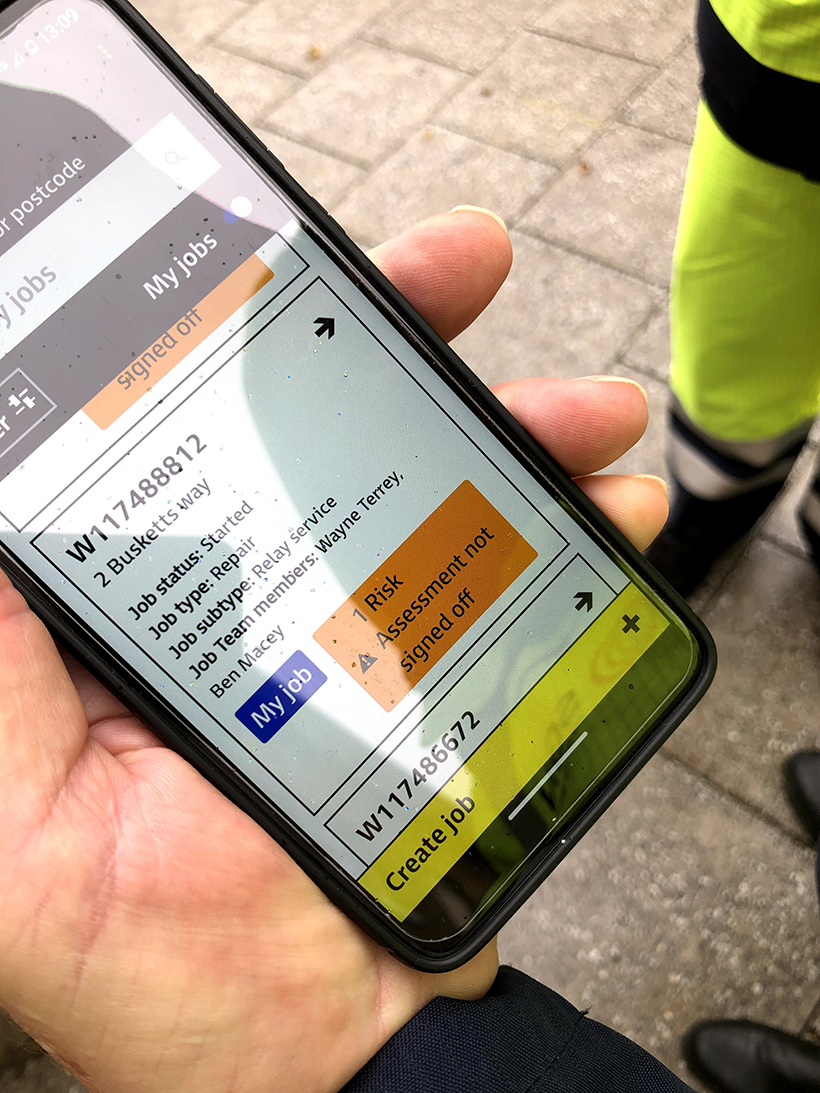 Our collaboratively-designed on-site safety and productivity platform FYLD has won the Emerging Tech of the Year prize at this year's UK IT Industry Awards.
The awards, held last week, recognise the excellence of IT professionals and services helping to keep businesses connected and shape the future of the digital society.
The digital platform is transforming the safety and efficiency of our field-based teams and enables engineers to make data-driven decisions in real-time, resulting in enhanced safety management, quality assurance and productivity. The technology offers actionable insights using AI to convert video and audio footage into digital risk assessments and analytics dashboards.
Engineers, team managers and ops support functions combined with the product development team at FYLD to collaboratively build the platform which harnessed the expertise of industry workers for industry workers. The award-winning platform will replace several manual on-site activities.
Ben Croxford from our SHE Development team said: "For SGN to be leading the way in emerging technology is incredible and a true testament to how we approached the unique building of FYLD by ensuring the product solves key challenges for engineers and our business."
Our West Kent-based Team Manager Darren Wildish has been involved with the implementation of FYLD since November 2019 and said: "I find it extremely helpful to coordinate with teams on site remotely, leaving me to concentrate on more complex jobs.
"It's making teams more aware of the hazards of sites being worked on and the controls required for our engineers to carry out work more safely. All the information and evidence you could need about a job at a particular site is available at the click of a button which is helping us resolve most enquiries within one day."
Engineers from 14 of our depots have used the technology on more than 5,000 jobs since its introduction. Our analysis has shown FYLD has contributed to an increase in the number of company safe days as well as a 64% reduction in the time taken to complete risk assessments. We estimate that FYLD will save our business £1.4 million annually through decreased mileage travelled by our engineers and the reduced paper usage.
Ross Damerell, Commercial Lead at FYLD, said: "We've been extremely lucky to have SGN as an anchor customer. Harnessing their insight and expertise we developed a platform that is truly designed by fieldworkers for fieldworkers. In-depth collaboration resulted in a product that revolutionises legacy ways of working. We look forward to growing with SGN and our future clients."