Date:
27 Jun 2019
Media library image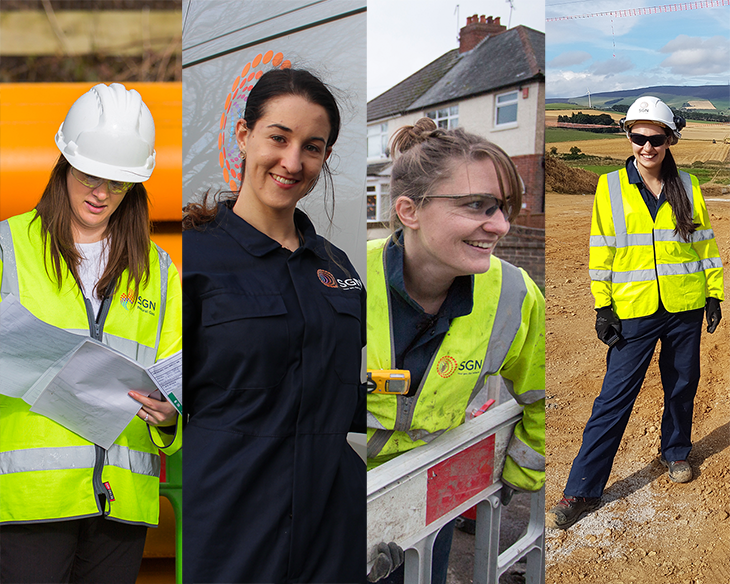 We have been announced as an endorsed employer for women by global jobs network WORK180.
We join HSBC, Microsoft and BAE Systems who have previously been endorsed by WORK180, the UK's only jobs board which pre-screens employers with a genuine commitment to supporting women at work against a set of criteria before they can advertise jobs. 
We passed WORK180's screening process which involved reviewing our policies and processes relating to pay equity, flexible working, women in leadership and paid parental leave.
WORK180 was also encouraged by our plans for two new development programmes for our female colleagues, including a structured programme for women working in our offices to job shadow our female engineers, and our RISE programme focusing on supporting women to develop their confidence, achieve their goals and reach senior positions at SGN.
Speaking about the endorsement, our Head of HR Service Centre Raj Ghai said: "Partnering with WORK180 was an obvious step forward in our push to build on our diversity and increase opportunities for women across the company.
"A balanced workforce promotes innovation and new opportunities for our existing employees. We're excited to explore a new channel that will endorse our continuing commitment for SGN to be a diverse and inclusive place to work."