Date:
06 May 2020
Media library image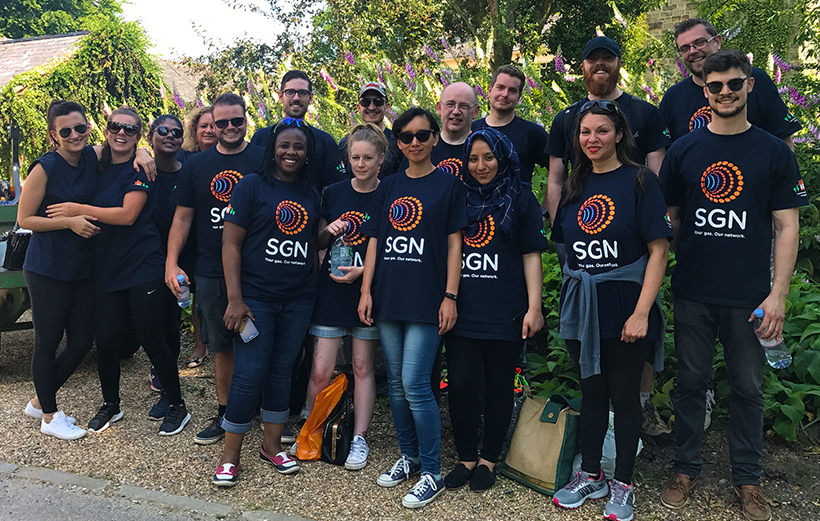 We're pleased to announce we've been awarded the Bronze Award for our commitment to inclusion in the workplace. The award recognises our journey to becoming a more inclusive employer.
Assessed by Inclusive Employers, the standard is an evidence-based, objective, accreditation tool looking at how equality, inclusion and diversity is embedded in SGN. A broad range of organisations participate, including National Grid, Network Rail, Serco and Sky.
Kirsty Richardson, our Head of Employee Experience, said: "Achieving a Bronze Award from Inclusive Employers is a fantastic achievement for SGN on our journey to becoming a truly inclusive workplace.
"The feedback report highlighted some of the great work we're doing to improve diversity data, as well as some quick wins and longer-term actions. It's fantastic to be recognised externally and is testament to the work many of our colleagues continue to do to make inclusion an everyday priority."
Media library image