Date:
01 Oct 2021
Media library image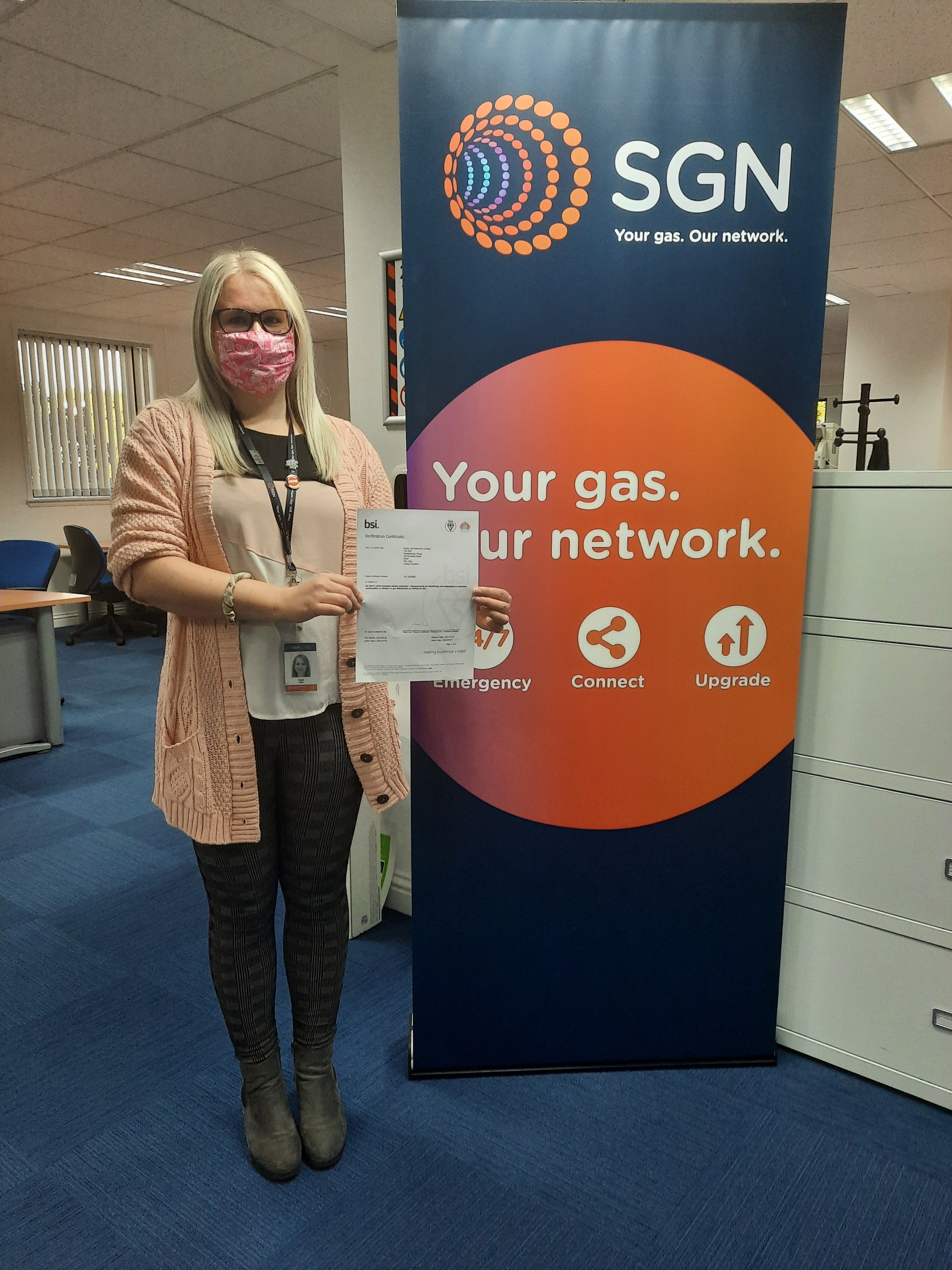 Head of Customer Experience Maureen McIntosh said: "Our engineers and Customer Experience teams work really hard to support all our customers, particularly those in vulnerable circumstances or who need additional support. It's vital that we give our people the awareness and understanding to tailor our service and respond to what our customers need.
"Our people go above and beyond every day to deliver a 10/10 service to our customers and we're thrilled their dedication and commitment has been recognised with such a prestigious endorsement."
SGN Vulnerability Manager Linda Spence added: "The audit was particularly challenging this year as we have faced adaptions and changes to our services in response to the pandemic. In addition, we've been preparing for our new five-year price control period.
"Our people came together as always, demonstrating well the commitment and care they show for our customers every day and how they tailor their support and utilise some of the new communication channels now in place.
"As an ambitious business with customers at the heart of our focus, we have developed new partnerships and projects to offer further support as we move into the new price control period, keeping our customers safe and warm. We are very excited to put these into practice."
Media library image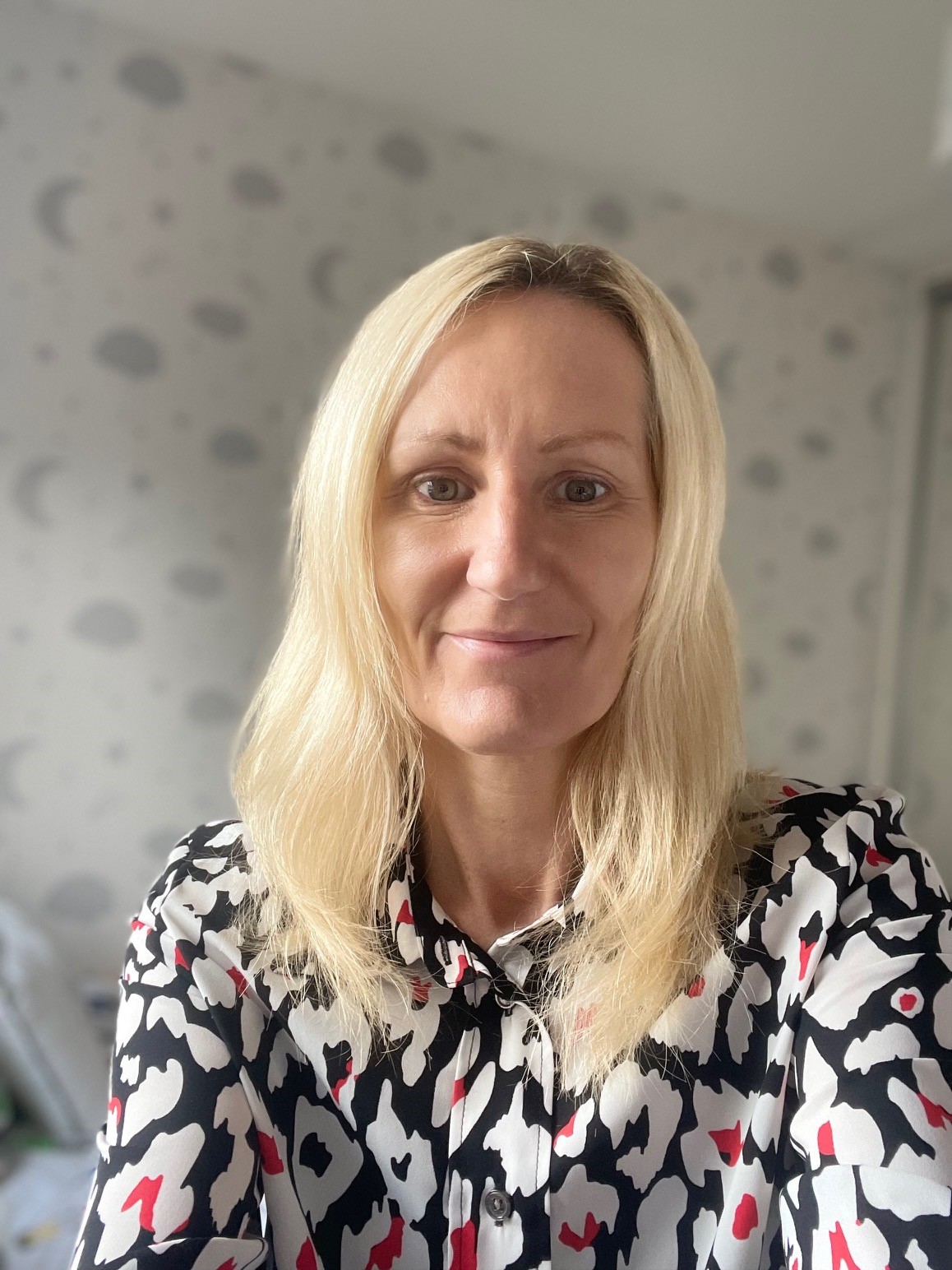 Heather Nowak, Client Manager BSI, said: "SGN has shown a true ongoing commitment to identify and support vulnerable consumers who may find it difficult to access their services. They have demonstrated a professionalism and passion about continually improving the service provided to consumers, especially during the Covid-19 pandemic and I would like to congratulate them on this year on year achievement.