Before joining SGN in October 2019, I worked for Thames Water as a Field Operation Manager for a multiskilled team of technicians. I later moved into a project role because I was keen to see an improvement from reactive work to the team being more proactive, knowing this was vital in risk management of their sewage pumping stations.
Transferring my skills
After six years I was looking for my next challenge and was looking for a role in project management where I could continue to make a difference and progress. 
I came across the SGN job advertisement for a Project Manager within the replacement sector that appealed to me. I attended an interview and the panel's enthusiasm for replacement projects really stood out. After a successful interview, I joined the Thames Valley team and felt welcomed from the very beginning.
Media library image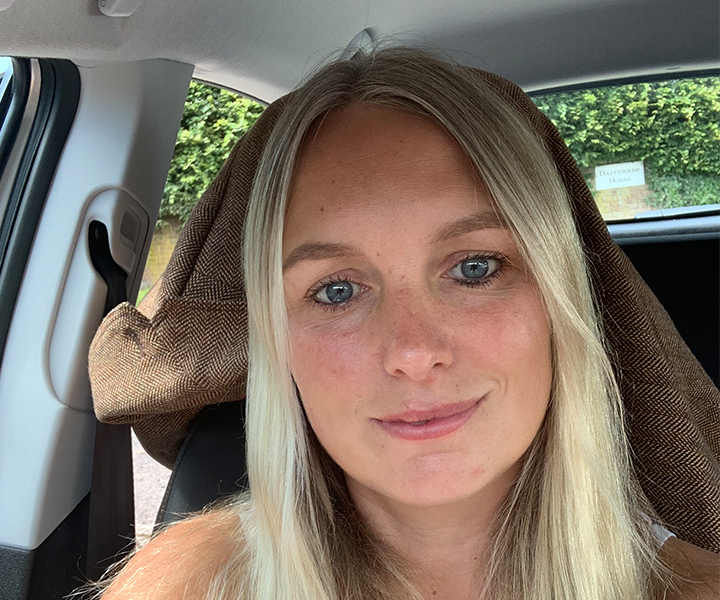 My transferable skills meant I could hit the ground running. After the first few months I was given the Direct Labour Team to manage. As a Project Manager, managing Direct Labour allows you to manage the full project circle.  The best thing about working for SGN is working alongside a team of dedicated colleagues where safety is a number one priority.
Working on a prestigious project
Thames Valley Replacement were tasked with replacing a mandatory asset, including replacing the service supplying Trinity College on Broad Street, a busy pedestrian area in the centre of Oxford. Due to the prestigious and historical location of the gas main route, comprehensive communication was an essential part of the initial planning process to make sure the mandatory main could be replaced to continue providing a safe supply of gas to the historical buildings. 
The Oxford Direct Labour team were appointed to undertake the work and Thames Valley Replacement project managers worked collaboratively with several outside stakeholders including English Heritage, Environmental Conservation, and liaising directly with Trinity College. We discussed our plans with our external stakeholders, including in-depth planning with the Oxfordshire Streetworks Authority department.
The team's vast knowledge and experience allowed us to plan the route for the new 90mm PE, ensuring that the work was completed effectively with little disputation to the tourists visiting the city centre or embarking on Ghost Tours located outside the Trinity Colleges entrance.
Due to effective and efficient communication from the Project Manager and the Direct Labour team, the project was completed in a timely manner. The project was audited by Oxfordshire Council and received a glowing report for not only working safely, but also ensuring COVID-19 safety measures were in place and being adhered to at all times. The project ran on budget and there were no customer complaints.