I decided to take some time off working in the banking sector by travelling around Australia, New Zealand and south-east Asia. It was during this break that I realised I wanted to find a career with a more hands-on approach. On my return to the UK, I studied a course in Gas Engineering, picking up servicing and breakdown skills, before joining SGN as a First Call Operative (FCO) in 2018
Media library image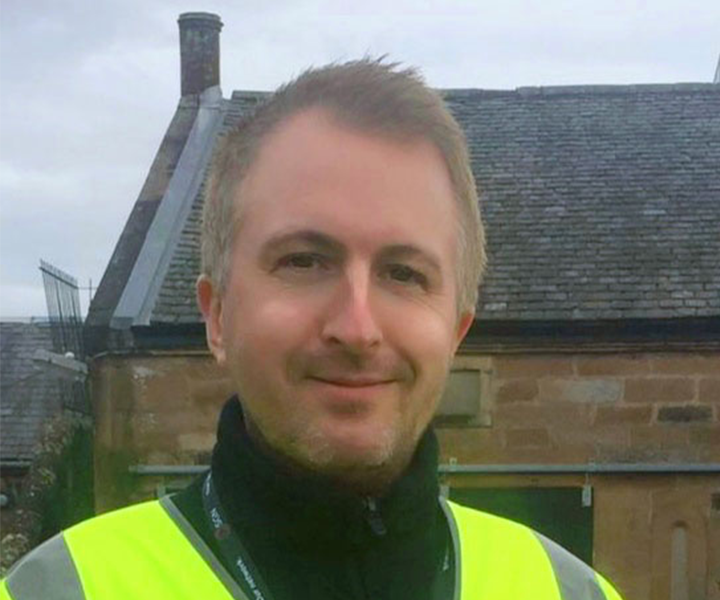 It's great to have a role that's challenging, yet rewarding
It's my job to safeguard property and life. As an FCO, I attend gas emergencies to make the situation safe and support our teams reintroduce the flow of gas to customer properties following an escape or if we're upgrading our network. I really enjoy the challenges and rewards of being an FCO and see a long future working with SGN. 
We're working hard to keep everyone safe and well
It's our priority to keep everyone safe and warm by ensuring people can enjoy the benefits of having a reliable gas supply. But during the coronavirus pandemic, we're working hard to keep our people and our customers healthy and prevent the spread of infection.
Before I undertake any work, it's vital that we've carried out extensive risk assessments to ensure everyone is safe. That includes us wearing the correct protective equipment and asking our customers to declare any coronavirus symptoms in advance. We've amended our procedures so we can continue to provide an efficient and effective service. I make sure that my van is fully-stocked with all the essential equipment to be prepared to respond to all emergency situations at a moment's notice.
A lot of my work is carried out independently, however, I've never felt more connected to a team than during the pandemic as we're supporting each other gain new skills and adapting quickly to different scenarios, which will help benefit our company and the communities we serve.