At SGN we recognise that the skills and experience gained whilst serving in our armed forces are highly valuable and transferable into many of our roles. We work closely with our veteran recruits to ensure they are supported throughout the recruitment process and beyond. 
Here, Team Leader Tony Batten shares his experience of giving up his spare time to serve in the Reserve forces.
Media library image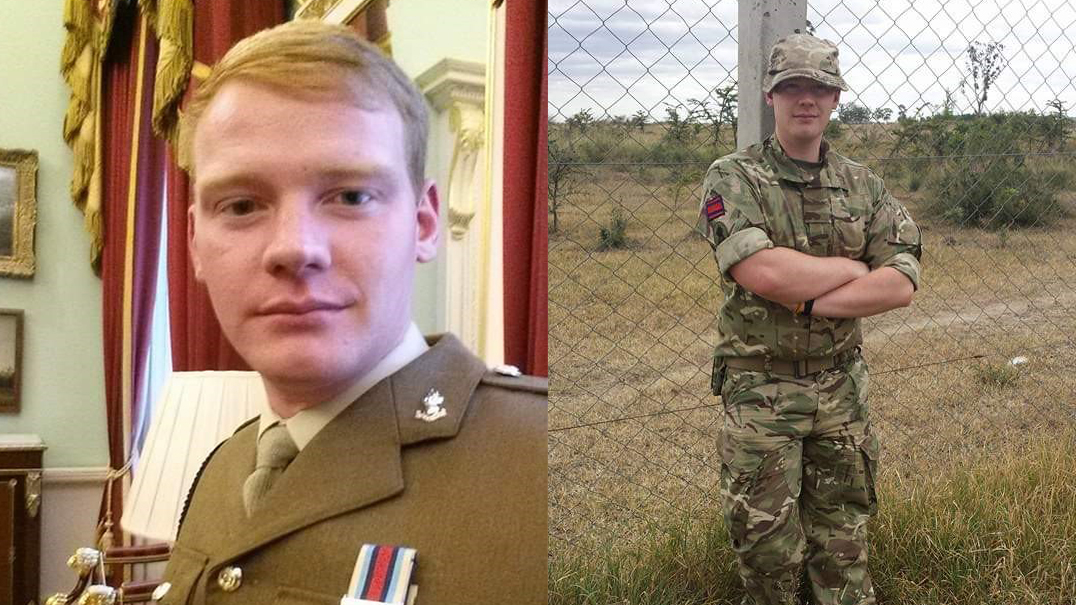 My time in the Reserves
For nine years, I was proud to serve as part of the Army Reserves where I was known as Lance Corporal Batten of the 101-engineer regiment EOD (Explosive Ordnance Disposal) and SEARCH. I've recently left the Reserves to focus more time on family but will always look back fondly on my memories and keep in touch with the friends made over the years.
During my time as a Reservist, I experienced things some civilians could only imagine.
In 2014, I was deployed to Afghanistan on an operational tour where I was part of a Royal Engineers Search Team looking for roadside bombs. And in 2015 I was deployed to Kenya to clear an area of unexploded shells to make it safe for the local people and animals.
There are lots of opportunities to travel and experience new things. Some of my military and adventurous training took place in Cyprus and Jordan and included activities like rock climbing, mountain biking, scuba diving and kayaking. I've also been to Ypres in Belgium on a battlefield tour to see the first world war trenches and memorials.
Transferring my skills to SGN 
When I joined SGN in 2016, it was important that I would be supported to continue my role as a Reservist. I was pleased to learn about the support package for Reservists to help balance their career with military responsibilities.
Reservists must attend a minimum of 27 days training each year, which includes training nights, weekends away and camps. SGN provides Reservists with two weeks additional leave each year (one week paid and one week unpaid) to meet the training obligations without using their holiday entitlement. SGN also allow Reservists to volunteer to be mobilised for up to a year with the promise of a job on their return.  
Many of the skills and qualities I've developed in the Army Reserve have been put to good use here. These include driving HGVs, leading a team, taking decisive action, and acting with integrity. 
Striking the balance
Juggling a career with family commitments and a role in the Reserves is demanding, and it can be challenging to strike the right balance. But if you're looking for adventure, and have the time to commit, it can be incredibly rewarding. I've been lucky to experience some incredible things as a Reservist and I would recommend it to anyone.
If you're part of the Reserves and looking for a challenging new job, I've found SGN to be a progressive and supportive employer. I've spent the last four years working alongside some fantastic people and developing my knowledge and understanding of the gas industry. It's an exciting time for the sector and I'm looking forward to continuing to build my career here.