Media library image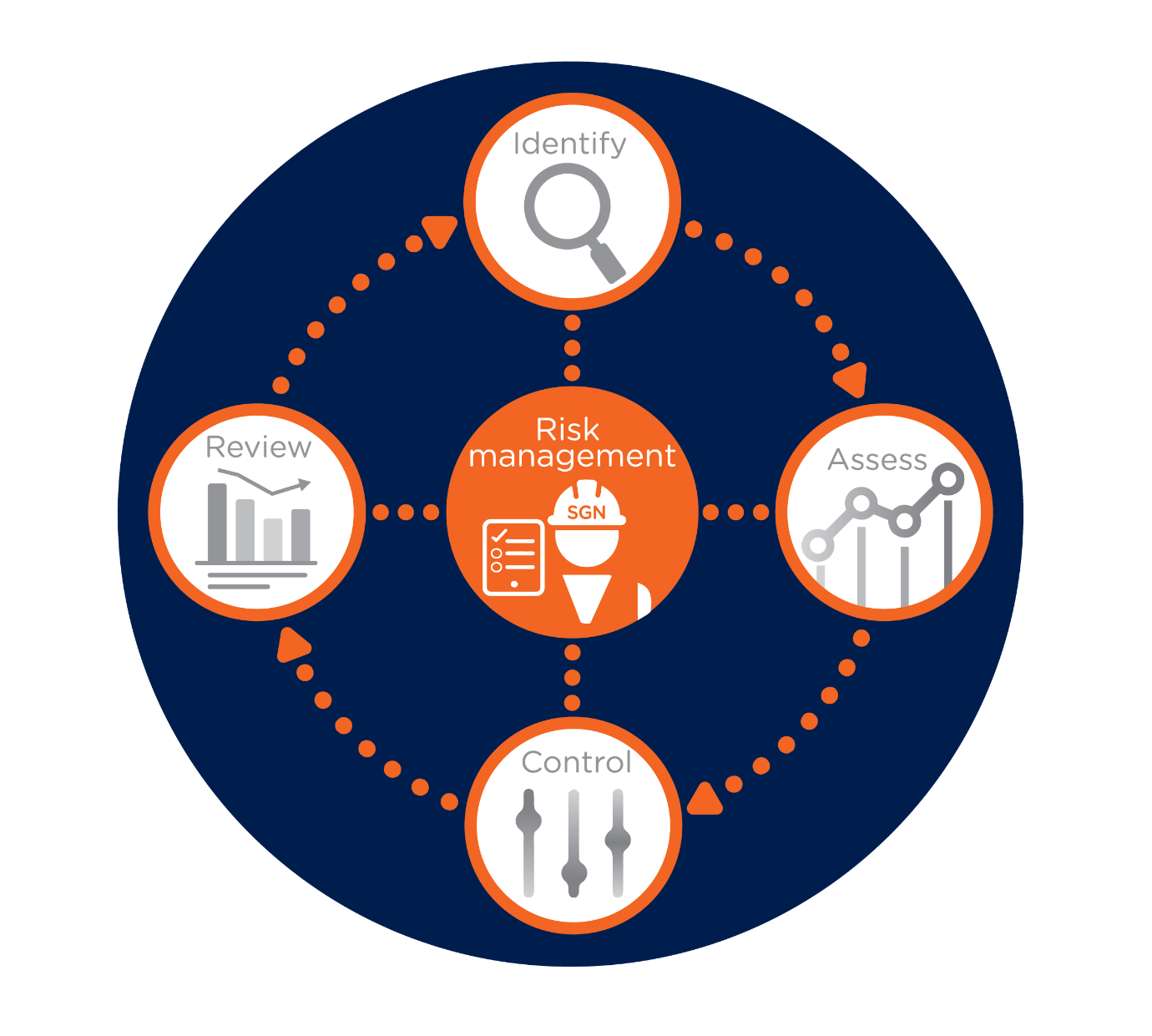 Project Name: Safety Case and Operational Procedures
Project Lead: SGN
Partners: DNV GL
For this element, we are carrying out a review of the relevant sections of the Gas Safety (Management) Regulations (GS(M)R), together with SGN's Safety Case, procedures and standards to establish the differences between operating a natural gas and a hydrogen distribution network. Following this, a safety case and compliance framework will be produced to enable its safe construction and operation.
A Safety Management Framework demonstrating that a hydrogen distribution network can be operated safely and is compliant with relevant legislation is in development and will be in place prior to operation.
The H100 Safety Management Framework will be a structured argument supported by evidence that will validate the facility's systems and processes and give assurance that the facility is safe and fit for its intended purpose - the production and distribution of hydrogen.
The Safety Management Framework for H100 will do the following;
Identify the safety critical aspects of the facility, both technical and managerial
Develop and design appropriate performance standards
Local operating procedures and work instructions for the workforce that will ensure the safe operation of the facility (this will be an output from H100 Fife).