George and his friends are here to teach you and your family all about gas! 
Media library image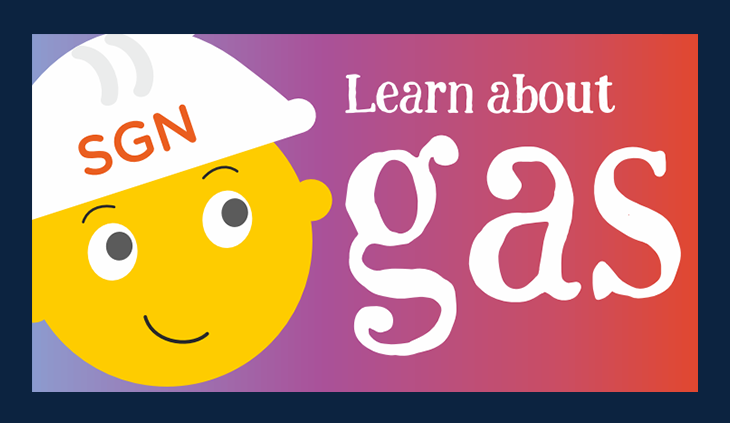 Along with Professor Paul, Teresa and Isabelle, you'll learn about where gas comes from, why we need gas to power our homes, and where in our homes we use gas.
If you want to print out any of the puzzles in our leaflet click on the links below.  
Now let's test your knowledge on everything you've learnt about gas in our quiz.