Date:
20 May 2020
Media library image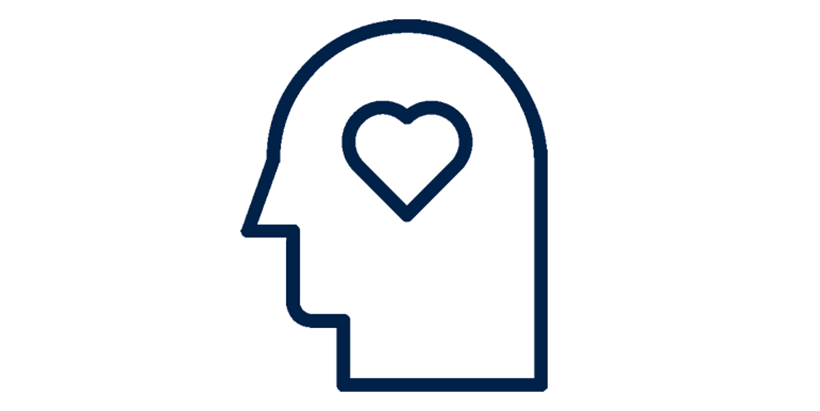 As part of Mental Health Awareness Week, we're reminding our people about the free and confidential resources available to everyone to support their wellbeing.
Our team of Mental Health Supporters are available across the company to listen to what's on our colleagues' minds no matter where they are based. They are all fully trained to talk through problems and concerns people might have and will point them in the right direction to get the help they may need.
We also offer a 24/7 freephone Employee Assistance Programme, provided by an external company Workplace Wellness, allowing our people and their family members to speak in complete confidence to a trained advisor. They can offer emotional, legal and financial support, guidance and signposting. The EAP also gives colleagues access to a confidential telephone counselling service.
Earlier this week we launched our new Mental Health Toolbox, designed to make people think about what tools they need in their personal toolbox and could become vital to help themselves out of a hole if they find themselves having a difficult time. It's simple and easy to use and act like a personalised pick and mix of things that might help someone's mental wellbeing.
We're also providing tips on how to cope during COVID-19 as well as links to resources and support available from the Samaritans, the Mental Health Foundation, Mind, and the NHS.
The health and wellbeing of everyone in our company is vitally important to us and we're doing all we can to reassure everyone that there is free and confidential support available to them.