Date:
20 Apr 2020
Media library image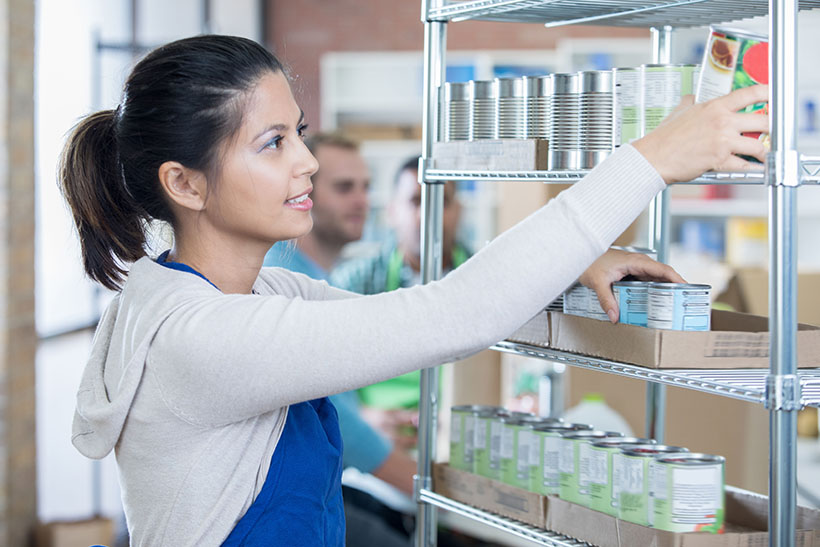 We've teamed up with seven fellow utility networks to give a £500,000 boost to local Community Foundations across the south of England and Scotland during the coronavirus pandemic.
We're collaborating with UK Power Networks, Southern Water, Thames Water, Anglian Water, Affinity Water, SES Water and South East Water on a regional initiative to support our local communities as part of our ongoing work to help people living in vulnerable circumstances. 
Thousands of key workers from across our eight companies are dedicated to keeping the nation going during these unprecedented times by keeping gas flowing to homes and hospitals, as well as keeping the lights on and taps running. 
Working together, we've quickly provided funding for local Community Foundations to boost community resilience on the frontline. Our donations will support local foodbanks, volunteer centres, food delivery services and outreach programmes for those at risk of isolation. 
The rapid funding will reach local charities supported by Community Foundations across Bedfordshire and Luton, Cambridgeshire, Surrey, Essex, Kent, Norfolk, Suffolk, Sussex, London, Hertfordshire, Buckinghamshire, Oxfordshire, Hampshire and Isle of Wight, Berkshire, Wiltshire and Swindon, Dorset, Scotland, Northamptonshire, Lincolnshire and Milton Keynes. Last year, community foundations supported over 16,600 community organisations and charities.
Kerry Potter, UK Power Networks' Consumer Vulnerability Manager, who chairs the Utility Networks Partnership, added: "In this difficult time for the communities we serve, this is one way we can provide practical help and support to make a real difference to the lives of the most vulnerable in our communities. We are proud to work with our regional partners in the industry to support the community foundations, through this fund we are ensuring individuals suffering hardship as a result of the coronavirus outbreak are helped."
Our Head of Community Pamela Goee said: "It's in extreme times when communities really show their true value to society, with people coming together to help each other – particularly those living in vulnerable circumstances. Providing an essential public service as we do, we get to know the communities we serve really well. We're delighted to be directly supporting local Community Foundations in our network areas with a £165,250 grant to help those most in need during the coronavirus outbreak."
Rosemary Macdonald, Interim CEO of UK Community Foundations, said: "This generous donation will enable community foundations to reach the people who most need assistance throughout the coronavirus pandemic. Each community foundation has an in-depth understanding of their local area, what the priority needs are and how best to address these issues, so they can ensure the funding goes where it is most needed and can make the most impact."