As holders of the

Defence Employer Recognition Scheme

's gold award and members of the Armed Forces Covenant, we're committed to supporting veterans and their families transitioning from the armed forces to civilian roles.
We're proud to be an inclusive business with employees from a broad spectrum of backgrounds, and we recognise the skills and experience of military personnel can bring as we keep the gas flowing to our 5.9 million customers across Scotland and the south of England. From supporting veterans through the recruitment process to offering flexibility for reservists and families, read on to find out the ways we support those who have served in the military.
Media library image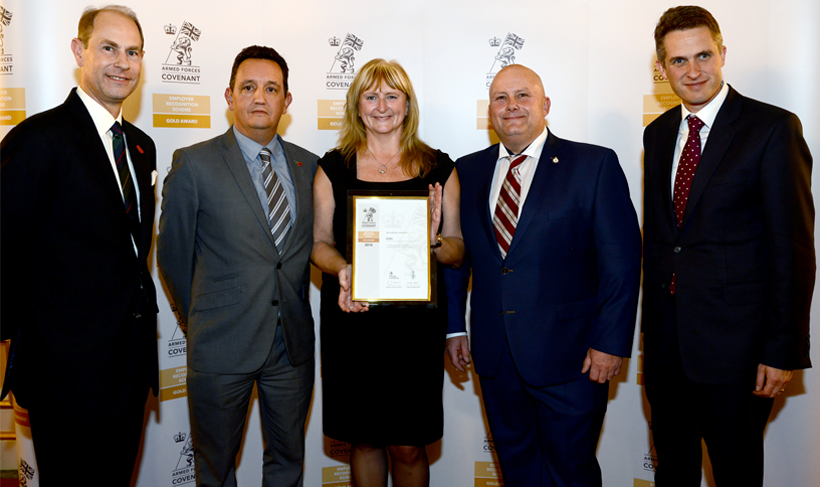 How we support our veterans
We encourage applications from veterans and reservists by advertising all external vacancies on the Career Transition Partnerships website.
During the recruitment process, we work closely with our veteran and reservist recruits to ensure they are supported throughout onboarding and beyond, and through our commitment to developing our people, can offer genuine opportunities for progression.
We've signed up to the Armed Forces Covenant, which affirms our commitment to supporting those who have served in the military and their families. And our Defence Employer Recognition Scheme gold award demonstrates the active role we take in supporting the forces community in practical ways, as well as advocating support for the community to our internal and external stakeholders.
Meet our veteran and reservist employees
Media library image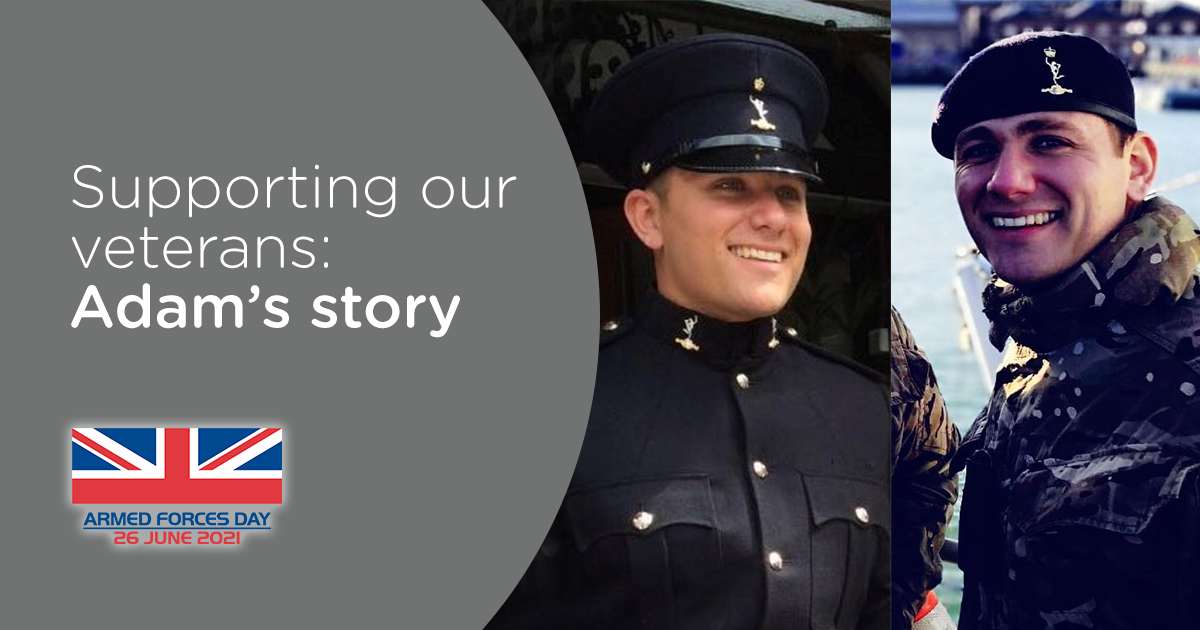 Adam Tubb, Trainee Project Manager
I'd been training to be a project manager through online courses, books and military courses so it was while actively looking for a project management role that SGN came up through the Career Transition Partnership. I checked out the company ethos, spoke to current employees to get a feel of what life is like at SGN and I liked what I heard. The role and location suited me, including the humanitarian work and goals that SGN has set out. In my short experience of working for SGN, I now know it was the best decision for me – you just have to take that opportunity.
Media library image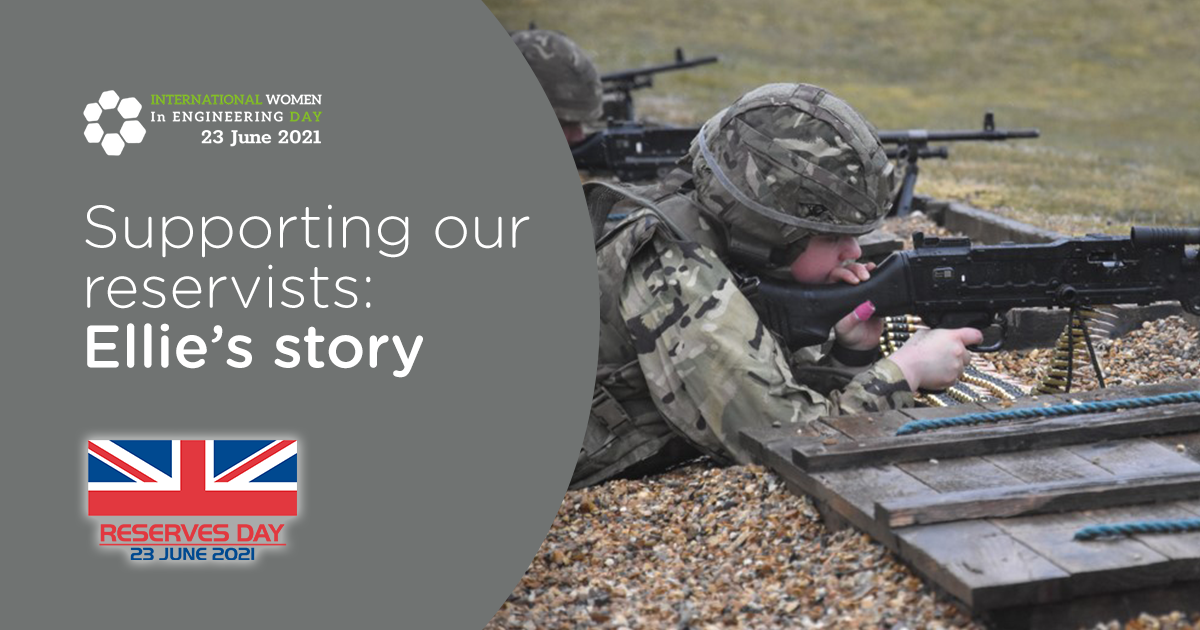 Ellie Gravestock, Admin Depot Clerk
My manager understands that I'm a reservist with responsibilities, and helps me to complete and fulfil my duty. SGN has been accommodating and very supportive when I've had to attend deployments: I have been supported my whole time here with my army career, allowing time off as I've needed it and approving leave for me to go and do courses. I'd definitely recommend working at SGN to any other army reservists.