Media library image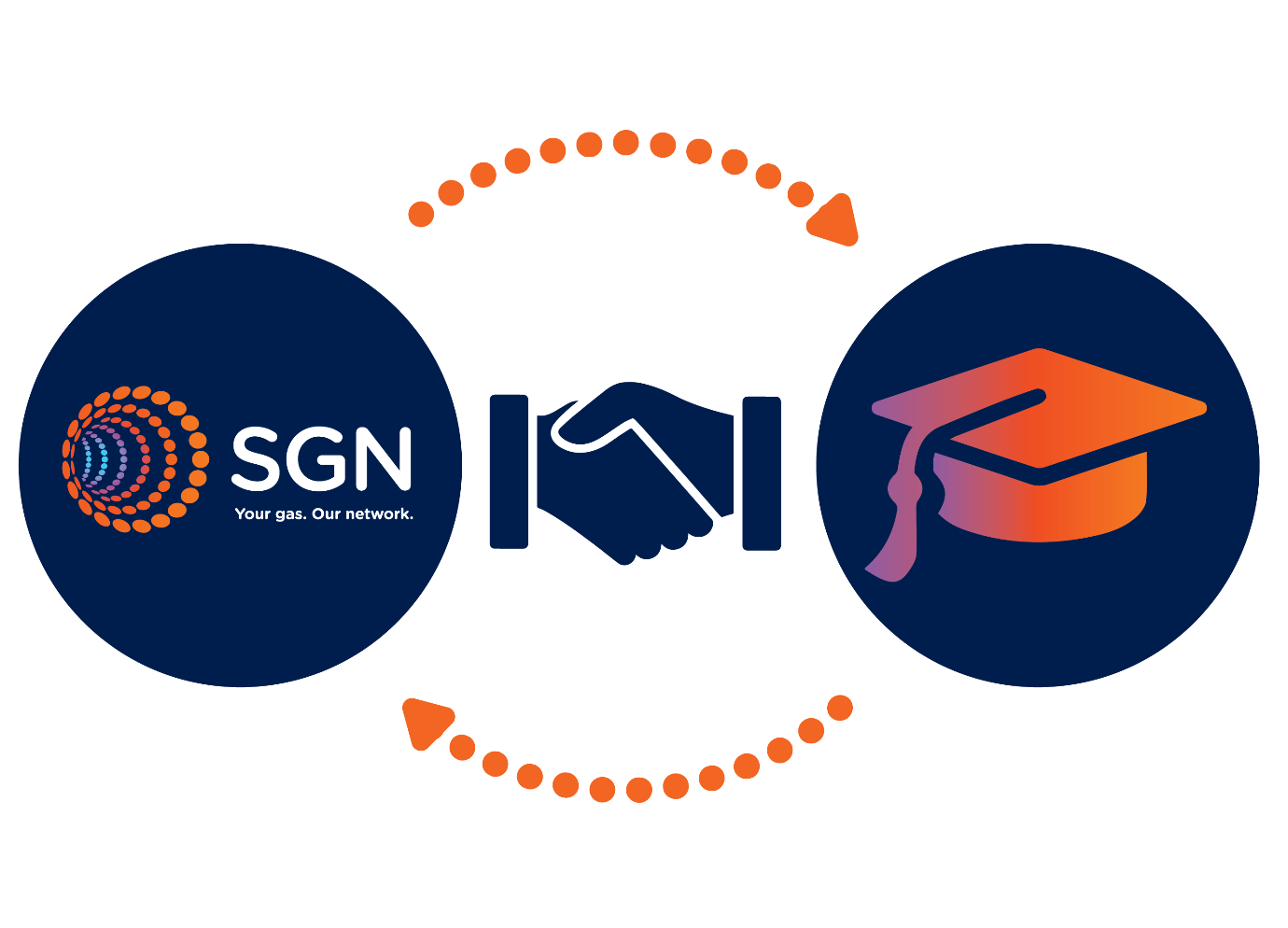 Project name: Academic Partnership
Project lead: SGN
Partners: University of Edinburgh
Our H100 project has undertaken research, development and consultancy work from technical, engineering and business perspectives, which investigates multiple distinct aspects of a conversion program to hydrogen.
The Academic Partnership project will produce peer-reviewed papers and articles based on the work undertaken throughout the H100 programme, establishing an evidence-based and validated foundation of information.
In this project, the validation of these reports will initially be undertaken by academic researchers at the University of Edinburgh, plus any specialist subcontractors. Selected reports or groups will be identified and allocated then converted and rewritten into academic publications portraying the value of the insights obtained and the novelty and relevance of this new information.
A second and more advanced validation stage is to submit the rewritten reports for publication in peer-reviewed academic journals. That exposes the approach, quality of measurements and interpretations to international peer-review by global experts. If successfully published, then the evidence in these reports will have passed the highest standards of scrutiny.