Media library image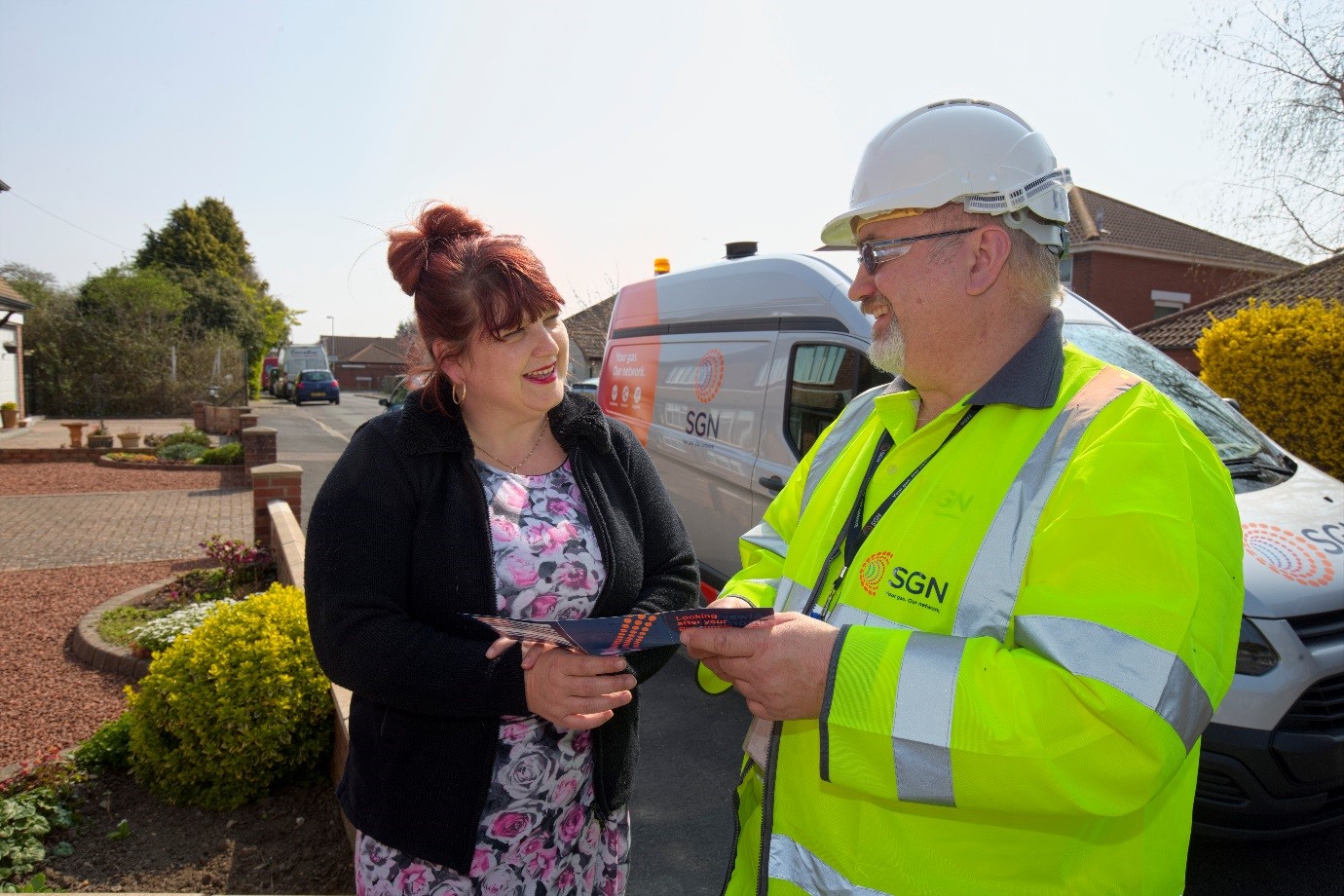 Project Lead: SGN
Partner Lead: Providence Policy
The first stage of our H100 project is examining the technical and commercial feasibility of constructing a new, dedicated local distribution network capable of providing 100% hydrogen to several hundred homes and businesses.
Stakeholder involvement is key to the success of H100 and this will be focused on through our Stakeholder Strategy project.
H100 encompasses a number of general technical work packages and specific engineering design work at three sites in different parts of Scotland – Aberdeen, Levenmouth and Machrihanish - with the aim of identifying the optimal site for a subsequent demonstration project.
Stakeholder engagement is being carried out to ensure local groups, businesses and public representatives understand the potential role for hydrogen in heating our homes and businesses, are fully aware of the project, have the opportunity to convey their questions and ideas, and are kept up to date with progress. The wider objective is also to inform and update national and political stakeholders on the project. To date, this engagement has included meetings with the site owners, local and national political representatives, and local councils. Our key stakeholders will be kept up to date on progress and about which sites will proceed to the fuller engineering design phase.
Subsequent to this element of the project, H100 Fife will take forward more community and customer focused engagement once the engineering design work packages have developed initial concepts and potential designs.  Through our engagement activities we will:
ensure that local residents and businesses have the chance to understand and comment on the location and nature of the development,
allow local people the opportunity to highlight any challenges or opportunities, for example, synergies with other local developments,
set out the importance of decarbonising heat and the key role that hydrogen could play in this,
explain the benefits of and the safety case for the project,
detail the next steps in the project development.