Date:
27 May 2022
Media library image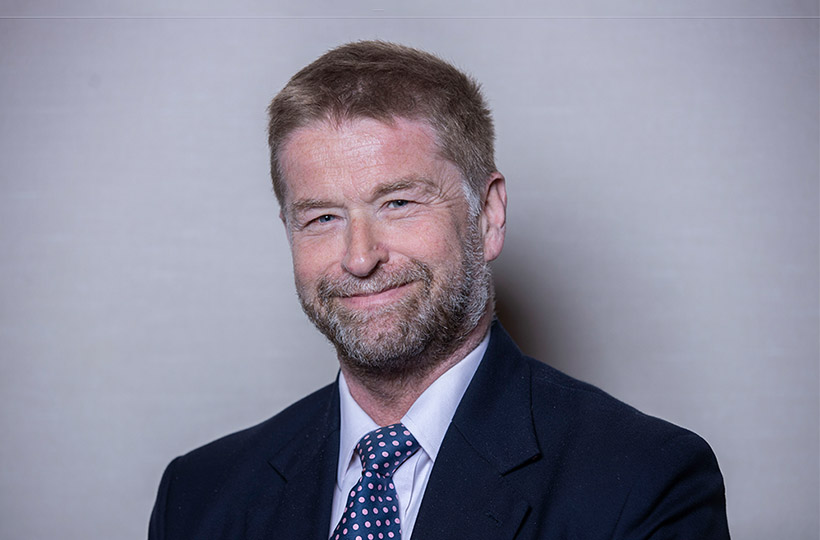 SGN has announced John Morea is to retire with effect from 12 August 2022 having served as Chief Executive Officer (CEO) since 2008.

Mark Wild has been appointed as CEO to succeed John and joins SGN on 15 August. Mark is a highly regarded leader, most recently leading the successful opening of the Elizabeth line as CEO of Crossrail.
 
John leaves SGN after a 42-year career in the energy sector. He started as a power engineer and progressed to managing SSE's electricity distribution and transmission networks before switching to gas when joining SGN.
 
SGN chair Nick Salmon said: "John is a widely respected industry figure who has built an enduring reputation for SGN as a safety-first, sector-leading energy company which is the number one network for customer service. On behalf of the board, I would like to thank John for his service and achievements during his time with SGN and wish him well for the future."
 
Nick added: "We are delighted to be appointing Mark Wild as our new CEO. He brings extensive leadership and operational delivery experience at a time when SGN is entering a new phase of growth, as we look to help shape the UK's energy future."
 
Mark Wild commented: "It's incredibly exciting to be joining SGN as the company prepares to meet the net zero challenge through world-leading innovation and engineering excellence. I look forward to making sure we are best placed to do that while maintaining our essential round-the-clock service to keep millions of people safe and warm."
 
John Morea commented: "I'm extremely proud of what many thousands of my colleagues have achieved since SGN began life. We've had a great start but now it's time for a new chapter, so I want to wish Mark every possible success and thank everyone I've worked with over the years." 
 
Media library image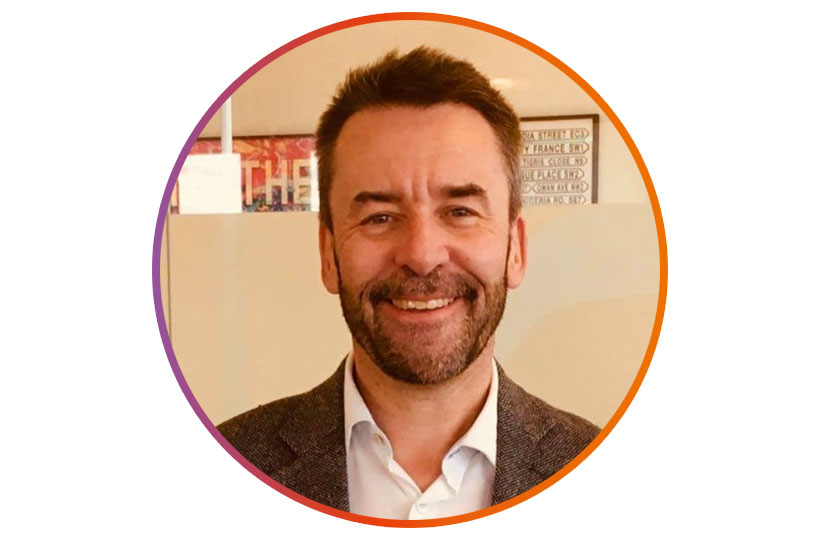 About Mark Wild
Mark Wild was Crossrail CEO, responsible for the completion and opening of the Elizabeth line in May 2022. He moved to Crossrail from Transport for London (TfL) where he was Managing Director for the London Underground.
Mark joined TfL in 2016 having been based in Australia during which time he was special advisor to the Minister and Secretary of The State Government of Victoria. He was previously Chief Executive of Public Transport Victoria, the integrated transport authority based in Melbourne serving a population of some six million people. Before moving to Australia, he held a number of senior roles in the UK rail and power sectors. Mark has successfully managed large capital and maintenance programmes and has an engineering background.