Date:
17 Jan 2020
Media library image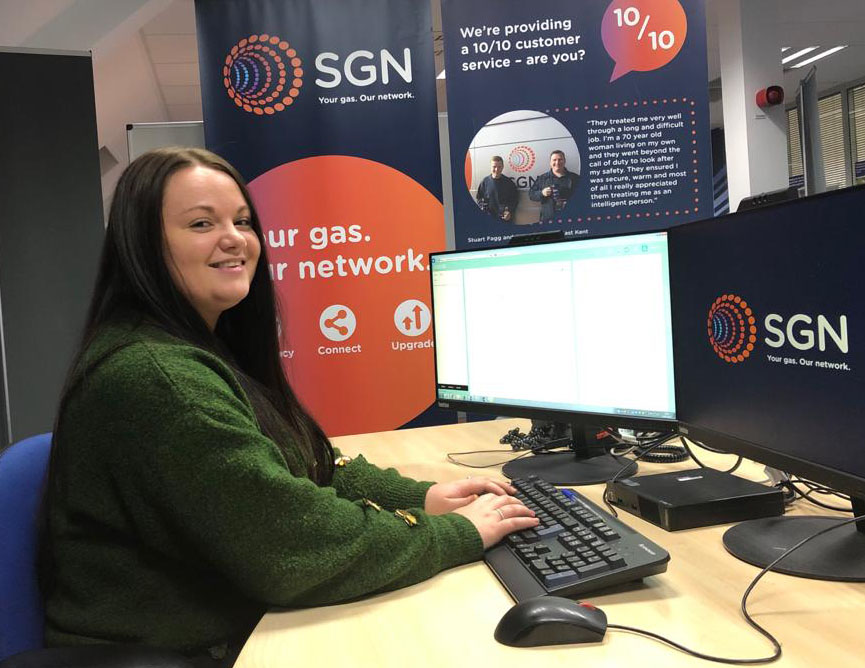 We've launched our new two-way SMS text service this week, giving our customers another option to get in touch with us.
The new service will enable us to respond in real-time and offers an additional platform to support our customers.
Our Head of Customer Experience Maureen McIntosh said: "Customer feedback highlighted many people sought an option to get in touch with our team via text.
"We're delighted that customers are now able to use this service to find out information regarding our work."
If you've got a question for our Customer Service team, simply text it to 07490 077 649. We're on hand from 8am to 6pm on weekdays to answer any queries. Texts will be charged at your standard network rate.
Alternatively, we also offer live chat, email and call services where our advisors will be happy to help you. Details of these options can be found here.