I've been with SGN in its various guises since 1989, joining shortly after moving to the UK from Uganda. Over the years I've had many varied roles and worked in various different locations. Most recently, I joined the metering team as an Administration Assistant and I really enjoy the variety and diversity that comes with the role.
Media library image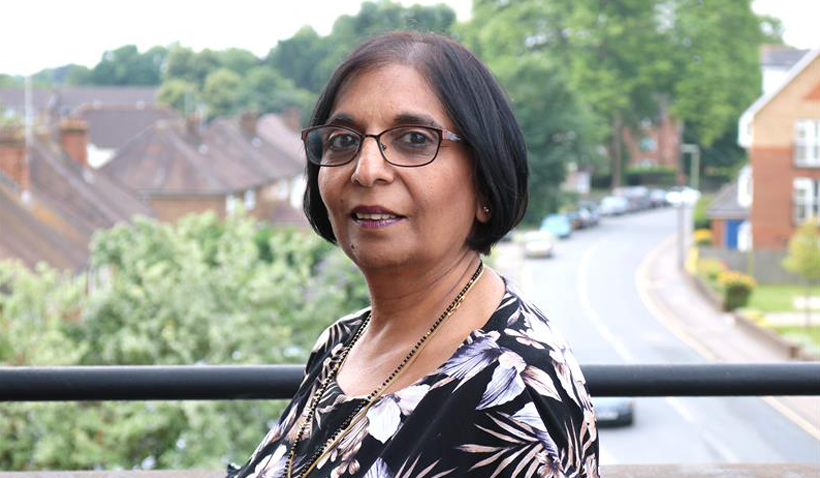 Over the years, I've seen lots of changes in the gas industry and recently, I've been fortunate enough to get involved and support the implementation of some major new systems which have had a notable impact on the way we work, both in the office and out in the field.
As part of my role, I closely monitor our dataloggers. Dataloggers are automated meter readers used to record gas consumption at sites which tend to use gas in large quantities. On a day-to-day basis I'll run and review reports and support with queries from gas suppliers and our engineers. Some of the queries can be quite complex but I enjoy the satisfaction that comes from resolving an ongoing problem.
One of the best things about working at SGN is the people. My team is relatively small but we have a great mix of people who are always happy to lend a hand.